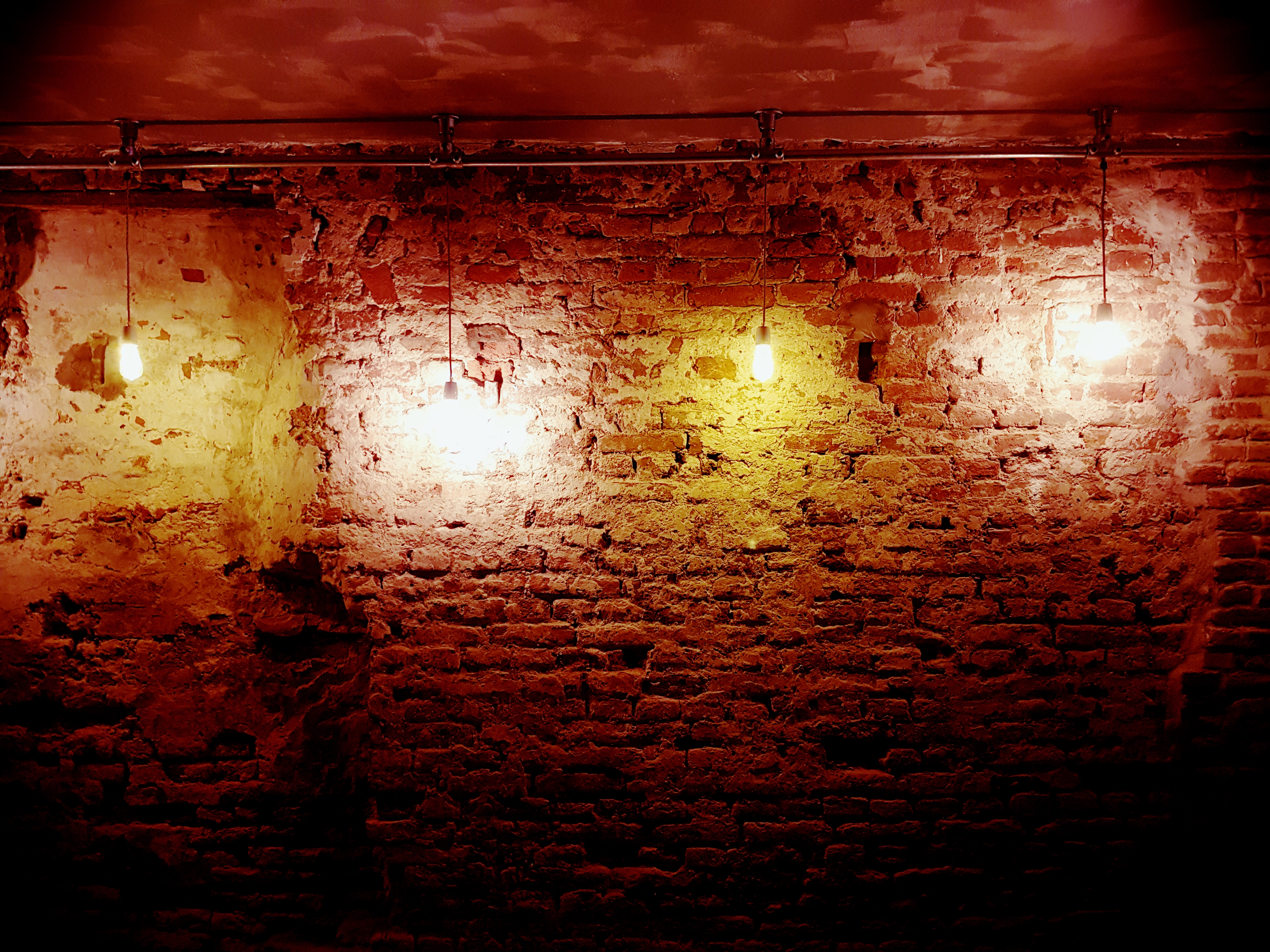 Our lunch and dinner menu is inspired by meat, but certainly has more to offer. For example, we have a fishmonger who works exclusively with MSC or ASC qualified quality fish and our greengrocer visits daily. The lunch menu is led by the already legendary 'beef sandwich', but that menu also shows a different side. This way you can make extensive use of our wonderfully refreshing salad buffet. Meat is central to the dinner menu, but we certainly do not shy away from fish lovers. Because if we're honest, a fresh tuna steak can certainly tempt us.
From delicious full Malbec wines from the Argentine Andes mountains to the wonderful fresh warm hills of Languedoc. We would like to introduce you to the Dutch entrepreneurial spirit of the Pon family and the French Miquel family. Where Salentein harvests grapes that have had plenty of sun, Laurent Miquel uses the Syrah and Grenache grape to the fullest. The nights are quite cool and have a positive effect on the grapes. For the top wines, Laurent Miquel uses many new French oak barrels that have a great influence on the wine that comes into your glass, delicious!
Meat & More
For the love of beef & good times.
Meat & More is everyday open from 12 a.m. untill late.